FABIO PERLETTA, DOVE APPARIRÀ LA POLVERE?
January—December 2022

The sentence "Dove Apparirà La Polvere?" (English: Where Will The Dust Appear?) emerged within a text that collects thoughts and writings from a year-long residency I did at Pollinaria in 2020 for the Aequusol project.

The text in question, "Semi" (Seeds), is the fourth in a series of texts created for an ongoing participatory action. The words were recombined by a genetic algorithm with the specific task of introducing elements of randomness and disorder into the original sequence.

I thought this casual fragment to be a good conceptual starting point for this annual project whose goal is to document my creative process. I'll be sharing mostly unfinished ideas, drafts, variations on un/released pieces, live recordings, improvised sessions, raw field recordings, loops and collaborations with friends on an irregular basis. This material will perhaps end up in a couple of solo album commissions. I'll be also associating an image for each track. I'm not sure what this project will turn into, but who knows where the dust appears?

You'll also get immediate access to my personal 901 Editions releases and 10% off everything in the store.

Thank you!

Fabio
Here's what you get:
All the new music I make

streaming instantly on your mobile device via the free Bandcamp app, and also available as a high-quality download.*

These back-catalog and subscriber-only releases:
A 10% discount on all my merchandise.
The satisfaction of knowing you're supporting me in a sustainable way.
You're a subscriber
Thank you!
* Downloads are DRM-free and available in MP3, FLAC and
more
.
901 Editions
Italy
901 Editions is a record label and an explorative space blending experimental music and contemporary art through CD releases, books and limited edition objects.

901 Editions is based in Abruzzo, Italy and it is curated by sound/installation artist Fabio Perletta.
Latest Release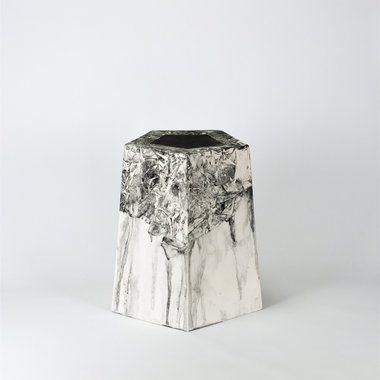 Prisma